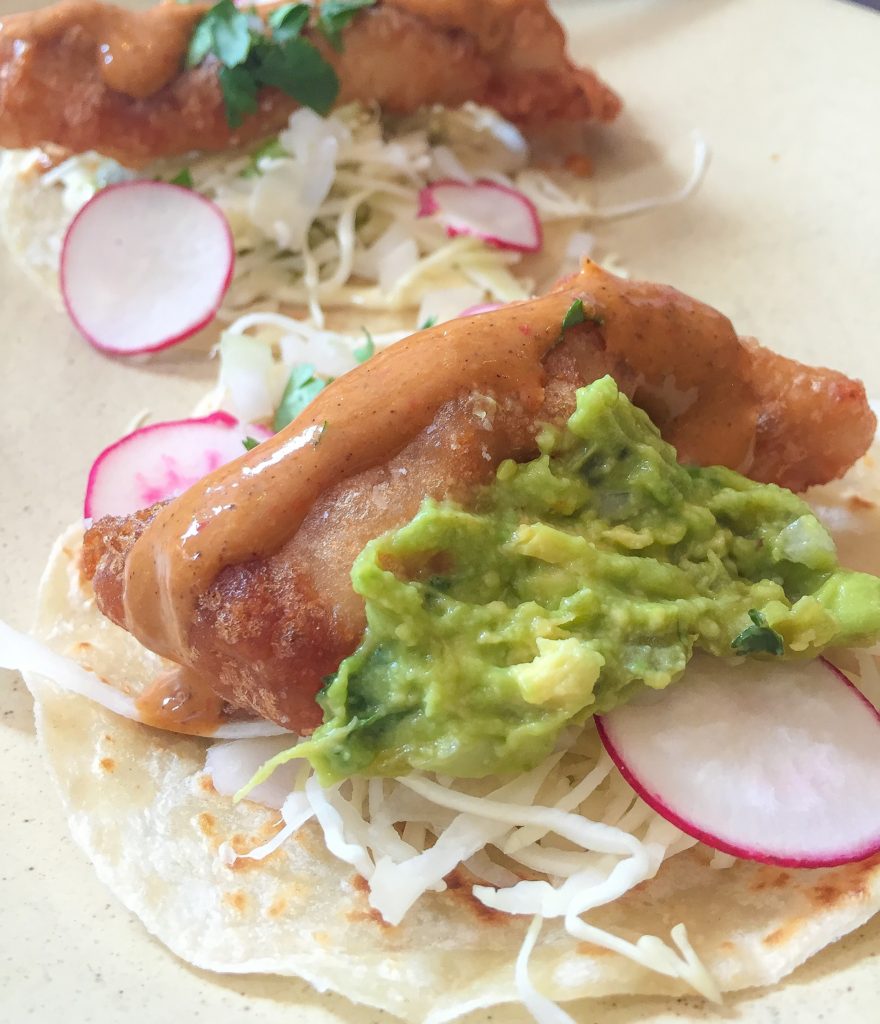 Empellon is one of those eateries that falls into the "Expensive and OK" category of NYC Mexican restaurants.
There are only two categories.
The other is "Cheap and Bad".
Sure, I've yet to come across a "Expensive and Bad" Mexican restaurant, but I may have also been in the midst of a deep Margarita stupor to be thinking clearly.
Two little tacos are $16, which is kind of outrageous, even for NYC.
The two we tried, the Tempura Fish and the Lamb Barbacoa were both actually quite good.
And the guacamole, while not very spicy, was also nice.
The two "salsas" that come with the chips were more like flavorful cream sauces. Which I quite enjoyed. But salsas, they were not.
Everyone else at the table ordered Chilaquiles, which appeared to be quite uninspired. However, they were scarfed up, so they were not "bad".
The margaritas were tasty but weak, but that could be the brunch time recipe. No one was looking to be hammered by 1 pm. It wasn't Saturday, after all.
The thing about Mexican brunch in NYC, is that it's kind of a no brainer. It's never usually outrageously expensive, it's always going to be lively (thanks to the Margs) and there isn't usually a long wait for a table, since they don't ever make it to Eater's 38 essential restaurants list.
230 W 4th St
New York, NY 10014
b/t S 7th Ave & 4 St
West Village
Website