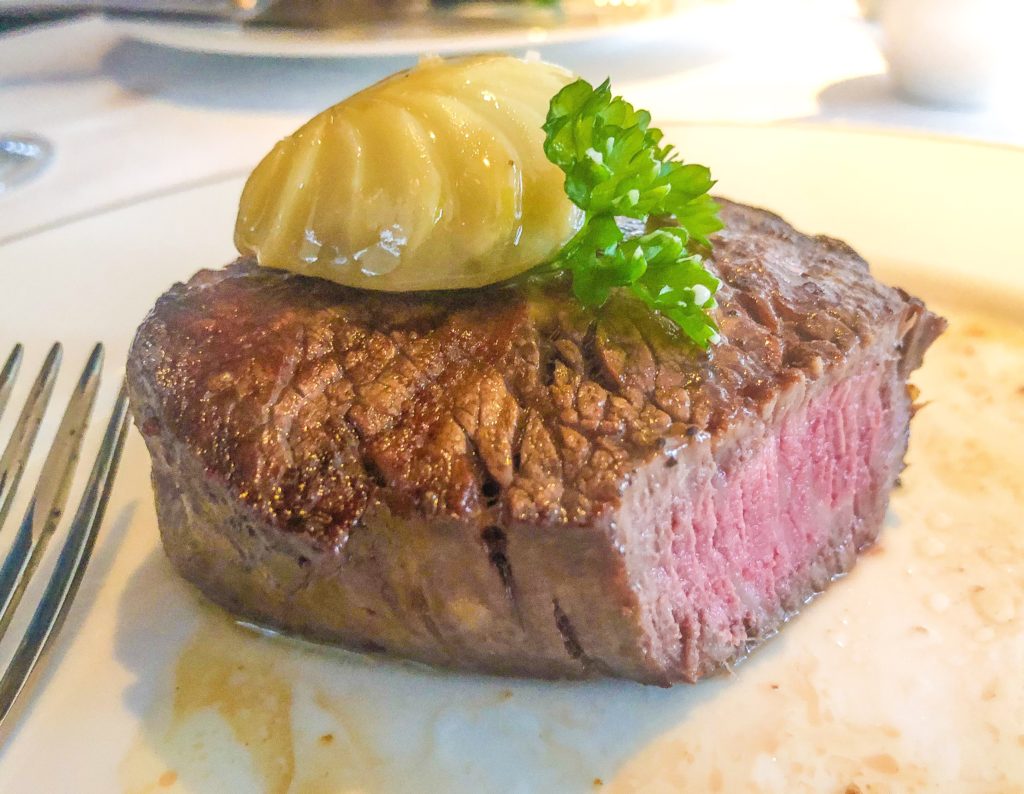 Just like all Thomas Keller restaurants, this place looks and feels…."special".
(The reason for those quotes = none.)
There's an anticipation in the air, like the coming of spring or the first few minutes of a new episode of "Game of Thrones".
Of course, that anticipation often manifests itself in the form of free food!
I don't care what you give me, if it's free. Found it lurking in the back of the fridge? Fine!
In this case, it was breadsticks and crudité at the beginning and then a much appreciated bucket of caramel corn at the end.
Spoiler Alert, the bucket was half filled with tissue!
If you're like me, upon discovery of this, you are going to fly into an instant rage until you recall that you never ordered it in the first place.
But all this free grub comes at a cost.
This shit's expensive.
Now, I eat out a lot. I know how much nice restaurants usually overcharge.
Tak Room, however, takes it up a notch.
The apps are maybe a few bucks more than comparable spots but those entrees tack on a hefty $20 more than they should.
The Lamb Chops are $75.
The Filet Mignon is $85.
But the deviled eggs are only $3 each!! Whaa?…..
But was it worth it, you ask??
Yes! Second best steak I've ever had.
But only for a special occasion. Which is really the only reason people should go to a Thomas Keller (French Laundry, Per Se, Bouchon) restaurant.
In conclusion, nothing I'm telling you is news.
Kindly disregard everything I've just said.
20 Hudson Yards
Fl 5
New York, NY 10001 Chelsea, Midtown West