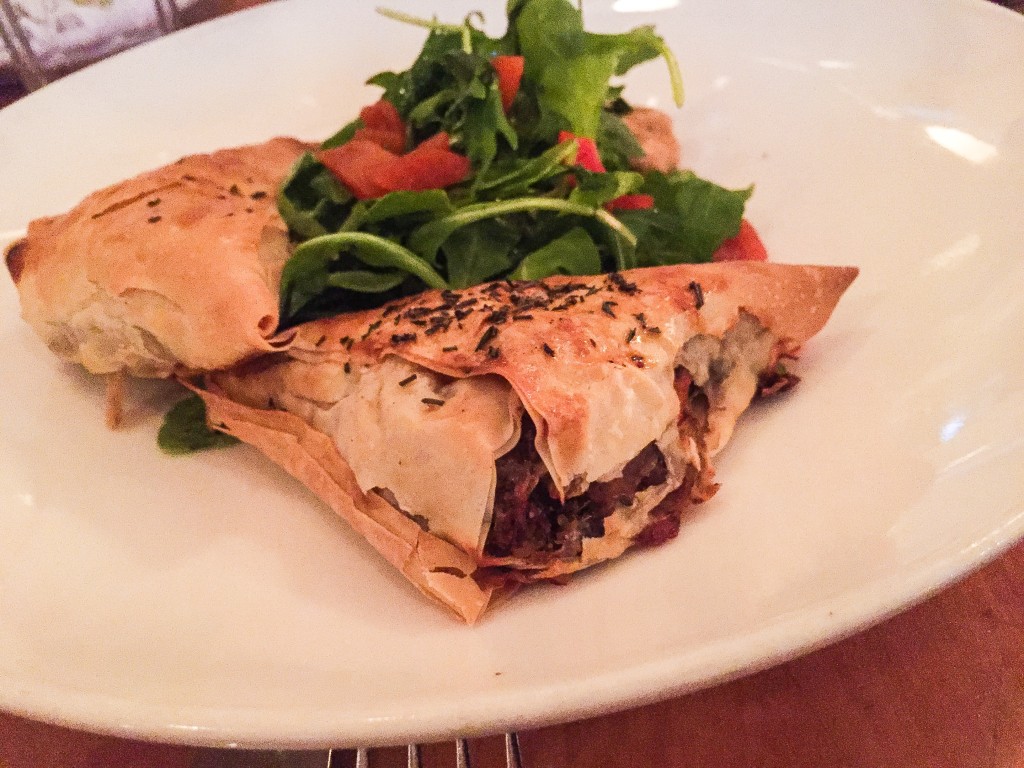 Snack Taverna is a perfectly fine, upscale Greek restaurant in the West Village.
Ambiance is fine, the service is fine and the food was fine.
Would I go again? No. Why not? No particular reason. Just no reason too. If the food was about half as cheap, perhaps I could find my way back there but I can't think of a single example of why I should.
Was this my least thought out review ever? Perhaps. I do apologize for that. It's the day after the 4th of July holiday and I got nothing left. I gots nothing for ya.
63 Bedford St
New York, NY 10014
b/t Morton St & Commerce St
West Village
(212) 929-3499
snacktaverna.com