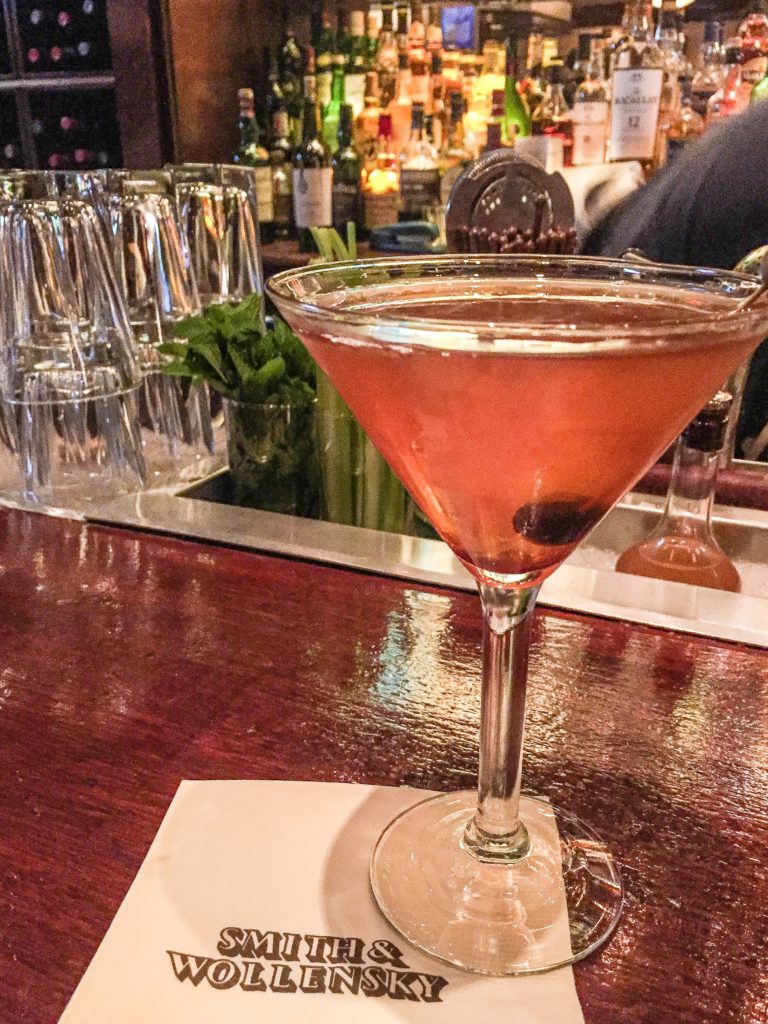 I'm going to be honest about something.
The only reason I came to Smith and Wollensky is because it was featured on The Devil Wears Prada.
Otherwise, I couldn't care less about your run-of-the-mill steakhouse.
Was my Filet Au Poivre cooked to perfection? Yes.
Was my Manhattan perfectly prepared (not really). But was the split pea soup the best dish of the night??
YES!
Even Miranda Priestly would be hard pressed finding fault in that silky bowl of green puke heaven.
797 3rd Ave
New York, NY 10022
b/t 49th St & 50th St
Midtown East
(212) 753-1530
smithandwollenskynyc.com