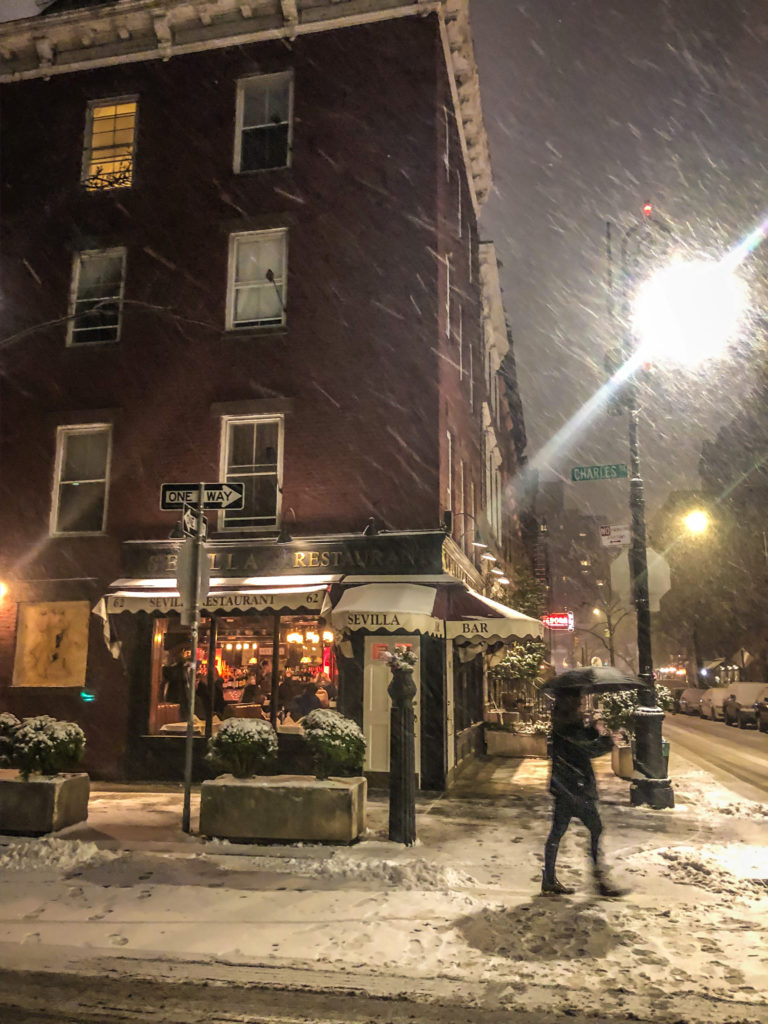 Sevilla is a throwback. There simply is no other way to describe it.
The waiters are easily 103 years old and dressed in their finest festive funeral wear.
There is not one but multiple veal dishes on the menu.
A tasty but pointless salad and those increasingly more rare complimentary bread baskets comes automatically with every meal.
I LOVE THIS PLACE.
Sevilla is both a comfortable, neighborhoody institution while also feeling like a special occasion spot.
It's the kind of restaurant where you could stay forever and they, surprisingly, don't rush you out.
The food is simple but tasty.
However, as described above, that's not really why you come here.
http://www.sevillarestaurantandbar.com/