Rossopomodoro is a spacious Italian eater in the west village that serves a truly fantastic pizza.
Too bad the name is 8 characters too long.
They also make a mean cocktail, which makes this the perfect neighborhood joint, even if you live in a different neighborhood.
I'm in a hurry, so that's all I got for you today! Worst restaurant reviewer, ever!!
118 Greenwich Ave
New York, NY 10011
b/t Jane St & 12th St
West Village
(212) 242-2310
rossonyc.com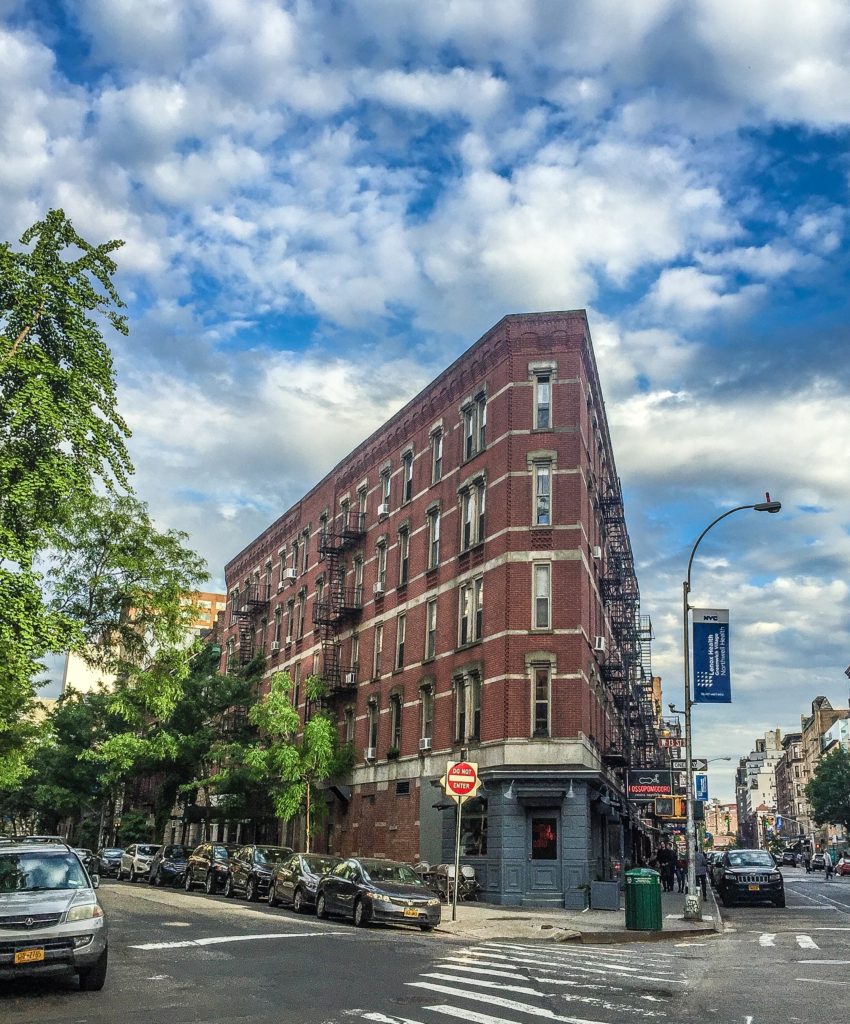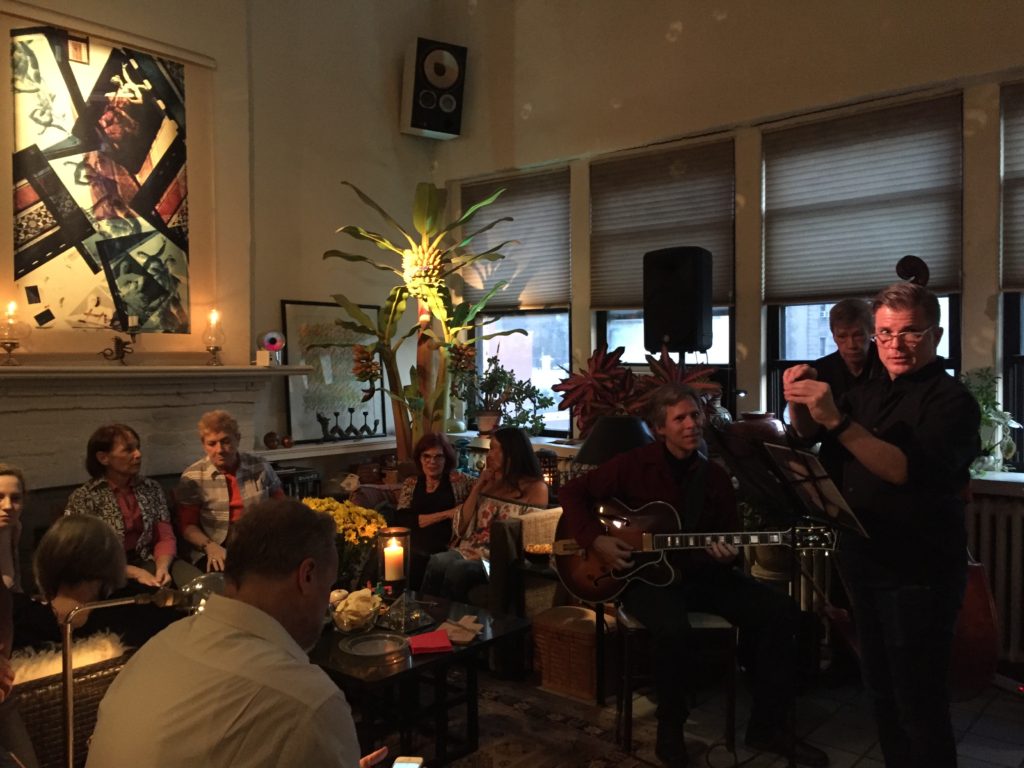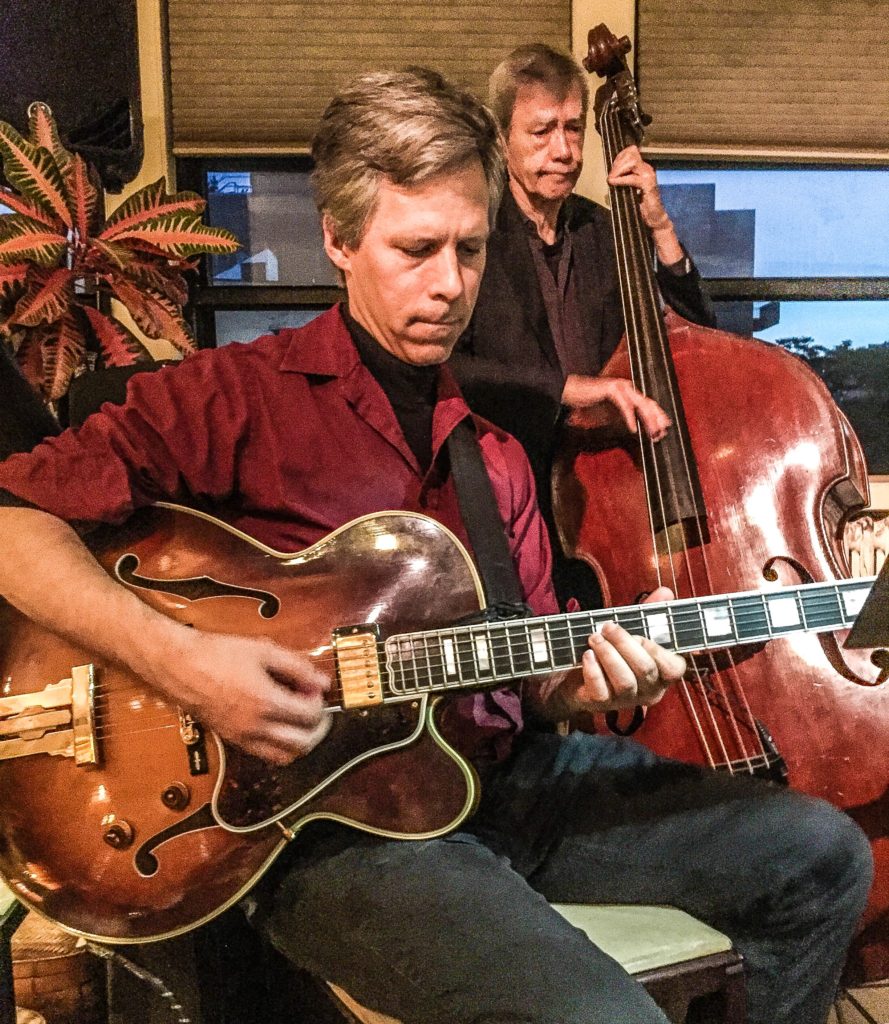 Ross