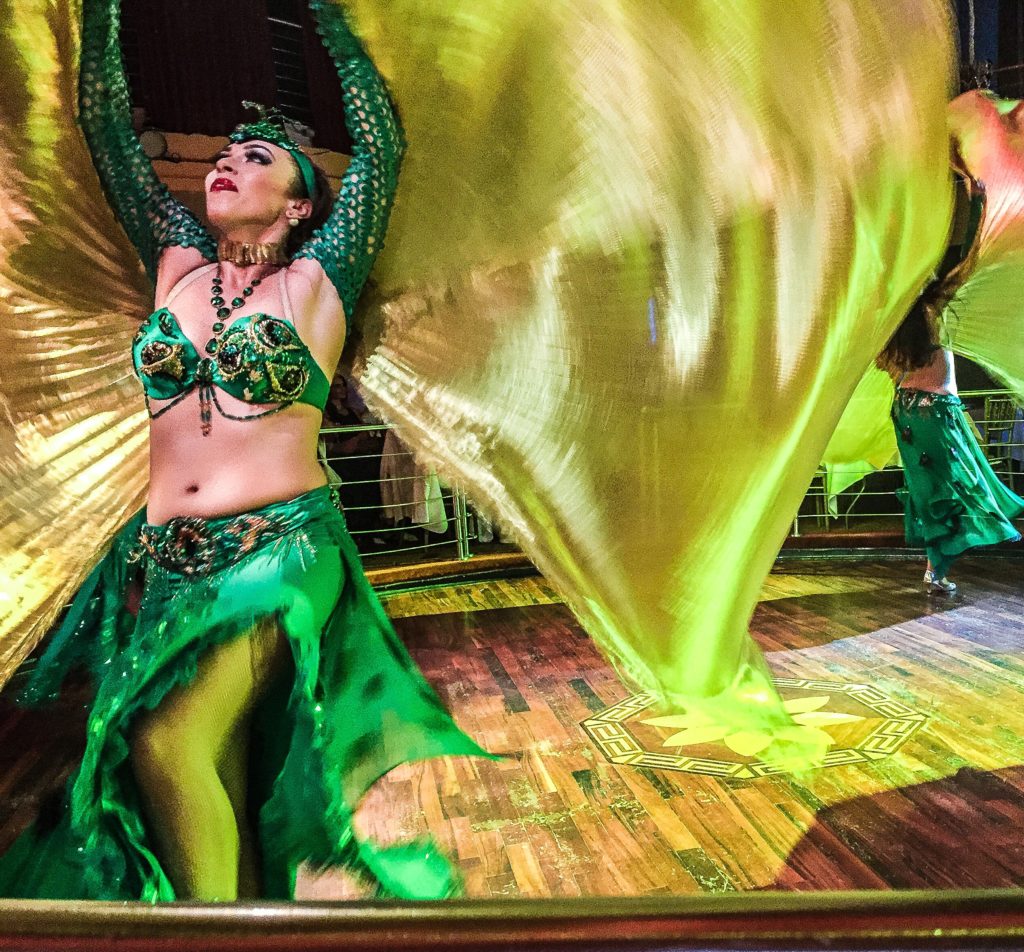 I ate here over a year ago (maybe two??) and completely forgot to blog about this wonderful, amazing, magical place.
If you ever find yourself in Brighton Beach (and you've made the necessary reservation, so maybe don't just wander over to Brighton Beach willy-nilly) and someone is celebrating a birthday (as was our situation) then Romanoff is the place for you!
It's a Russian Dinner and Show situation however the food is this sort of generic wedding food that really is not the point of the evening. Forget about the food.
The point of it all is the bizarre and mystical show! You get your cabaret singers (who seem like Russian talk show hosts who happen to also sing) followed by an array of colorful showgirls and then the entire place turns into a really fun dance party.
The entire experience is like some throw back to 70's Russia that you never experienced in the first place…so basically it's someone else's throwback.
But a fun one!
I think the cost at the end turned out to be about $70-100 a person (depending on the amount of alcohol consumed) but it's TOTALLY worth it.
You will never forget your time at Romanoff. Trust me. Even if you black out, you'll still remember.
2670 Coney Island Ave
Brooklyn, NY 11235 b/t Avenue X & Desmond Ct
Brighton Beach, Sheepshead Bay
(718)-332-0222