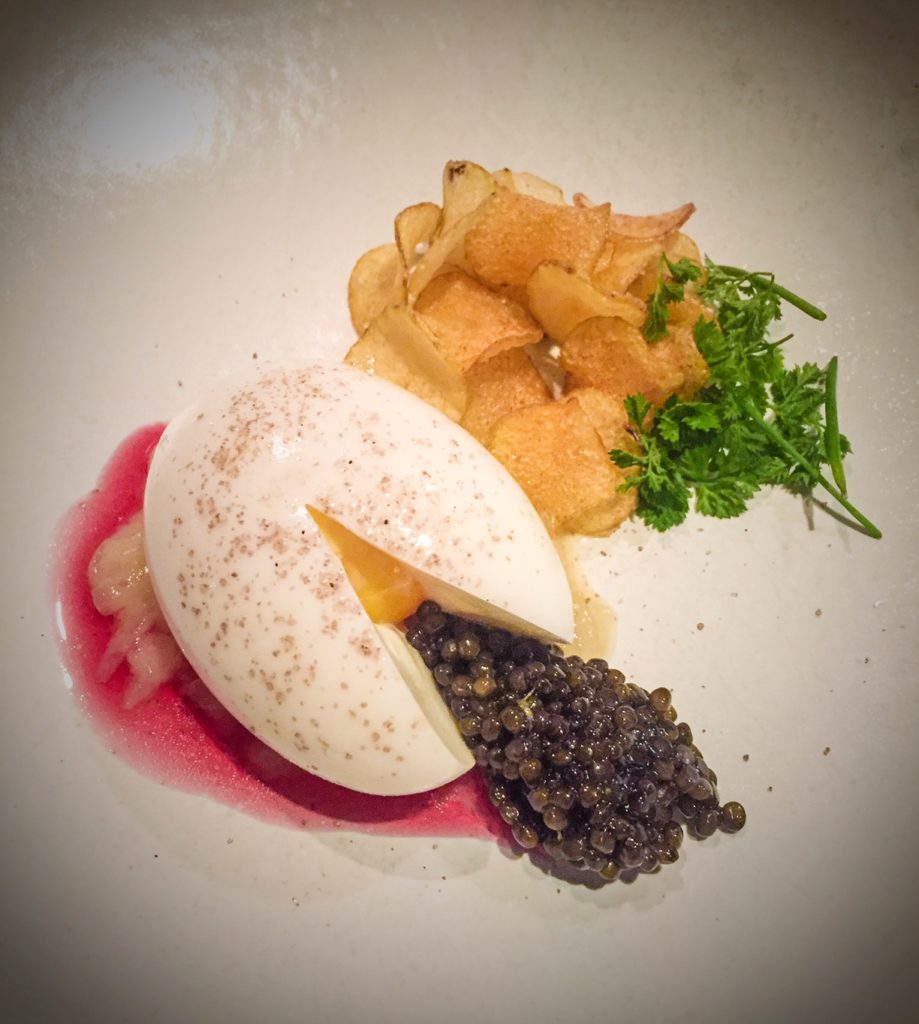 Momofuku Ko is one of the very few tasting menu only eateries in NYC with just a teeny bit of an edge (they found just the right Spotify radio station that plays the kind of old school punk and vintage alternative that your grandmother can still appreciate), where you can slightly relax and not worry that your every chew or shift in chair will be heard in the stagnant silence of a stuffy restaurant.
The Tasting Menu costs $195 per person (on the cheaper side, comparatively) and it's just fun and unique enough to not be a series of weird shit that you think you need to pretend to be enjoying.
You'll actually enjoy this food.
The menu steers towards seafood with a slight Asian slant but they will gladly accommodate allergies or just general aversions to things (I'm talking to you Uni).
8 Extra Pl
New York, NY 10003 at 1st St
East Village
212-500-0831