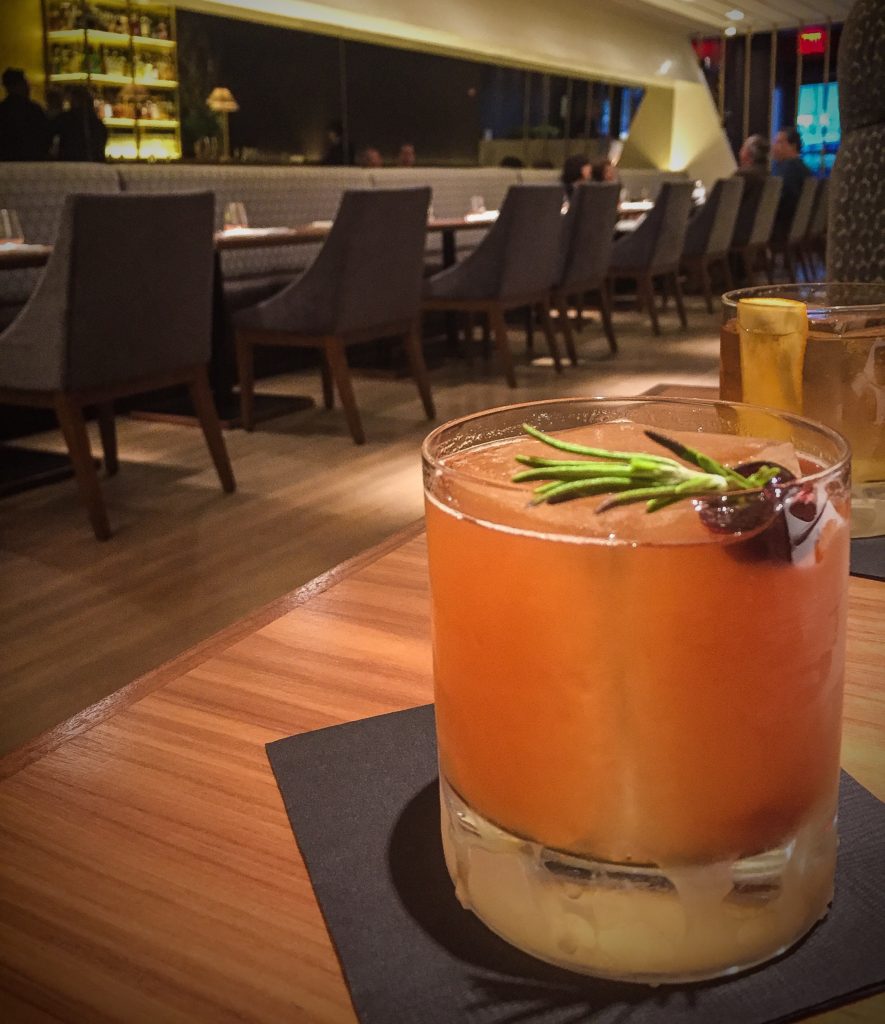 Indian Accent is an exquisite restaurant near MOMA that serves an incredible Indian tasting menu.
As with every tasting menu, if the place is opened for lunch, I'm there. The prices are always cheaper.
There are definitely a lot of fusion items on the menu, don't come here looking for you mom's fish curry. Your mom didn't make fish curry? Well, I'm clearly not talking to you.
We started with a baby naan stuffed with blue cheese. 10 more of these, please!!
We also ordered a butter chicken stuffed Kulcha as an additional appetizer, and this was also super impressive. Like an Indian quesadilla.
My first course was this Indian pulled pork and curd rice. Yum.
Then the final course came, and it was half the size of the first course. It was tasty but after only two bites, could I really be sure?
123 W 56th St
New York, NY 10019
b/t 7th Ave & Avenue Of The Americas
(212) 842-8070
indianaccent.com