El Atoradero is a cute, casual and very popular Mexican eatery in Prospect Heights that served absolutely heavenly refried beans.
They're tacos were perfectly fine, served on a tasty blue corn tortilla and came with a trio of tasty salsas.
The chicken was the standout, as the carne asada and carnitas were both on the dry side. I feel like dumping salsa on dry meat can only do so much to reconstitute the situation.
I would perhaps steer more towards the enchiladas for a main?
Brooklyn, NY 11238
B/t Prospect Pl & Park Pl
Prospect Heights
(718) 399-8226
elatoraderobrooklyn.com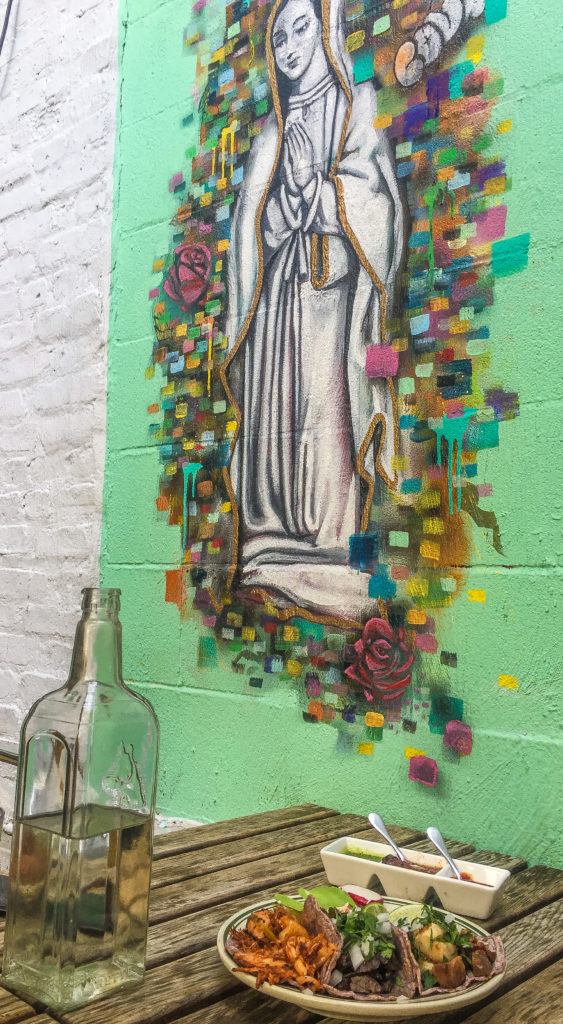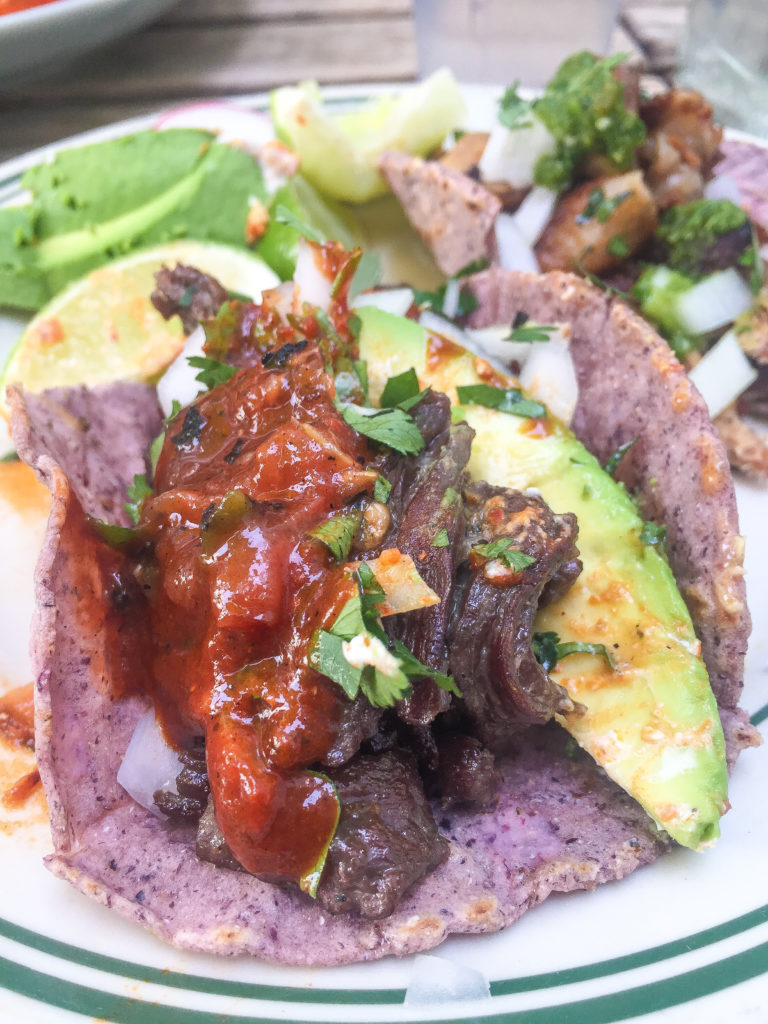 708 Washington Ave